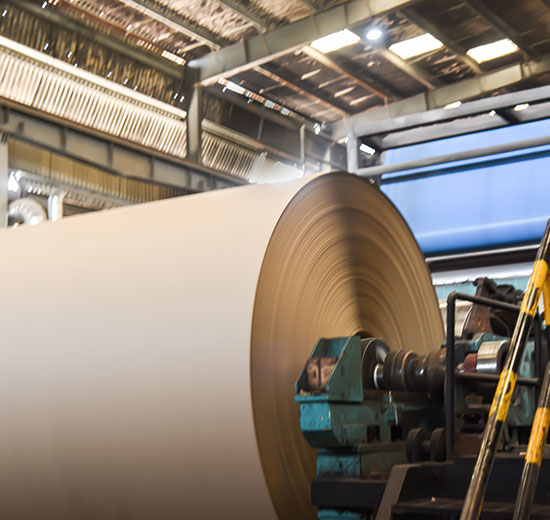 GPM has played a pivotal role in setting up the benchmark of leadership through its Product Quality since origin and continues to do so. We have been motivated to keep up with changing technology to consistently manufacture kraft paper that matches the global quality standards. Recently, there has been a tremendous increase in demand for packaging-paper owing to boom in the e-commerce industry. Our paper is being used mainly by corrugated boxes suppliers who in turn sell to various industries such as FMCG, white goods, electronics, e-commerce, healthcare, relocation, liquor, agriculture, engineering, etc.   
GPM has developed a competitive edge by establishing a network of dealers/ distributors. The relationship is of more than two decades. We regularly interact with them and endeavor to utilize their strength effectively to give better service to our customers/end-users.
Our customers continue to work with us owing to our quality product, consistency, and timely delivery.