It is our collective and individual responsibility to preserve and tend to the environment we live in. Traditionally production of paper uses up a lot of two natural resources – wood and water. However, our paper is made from 100% wastepaper, and we have also installed a state-of-the-art effluent treatment system which ensures zero liquid discharge by recycling 100% of the effluent generated. Our boilers have an ESP and maintain an exhaust SPM of under 50 PPM in the exhaust flue gas which is much lower than the standards for suspended particulate emissions.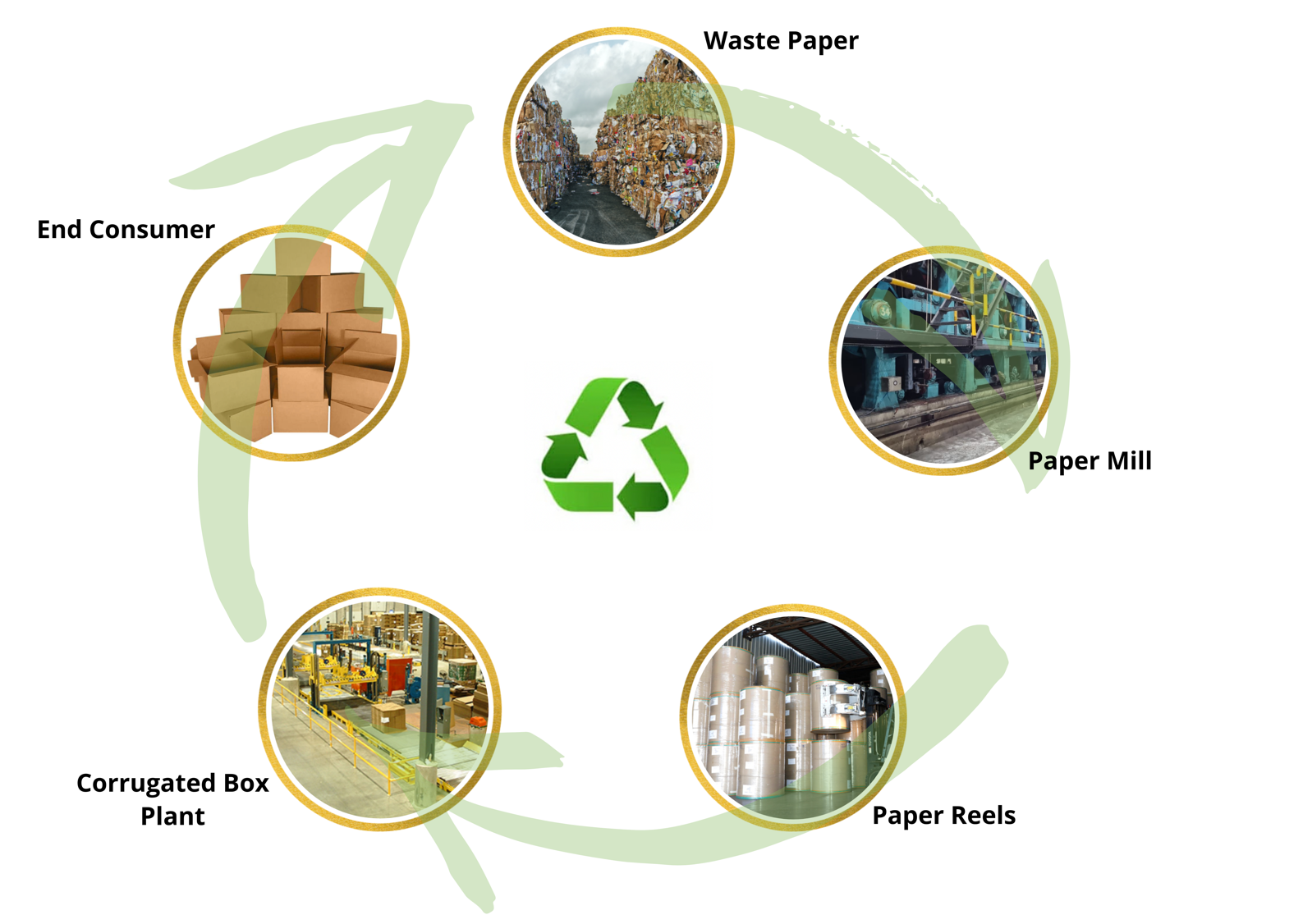 We reuse overground resources from the past, to recycle them into paper today so that we can save the future. Which further leads to a circular economy of resources.
Associating with GPM has been a good decision. Amidst the lockdown chaos, the team managed to provide us with the deliverables on time and not to forget the top-notch quality. We have collaborated on multiple projects, and I think this association will be carried on the same way for the next few years!
Quick delivery & great communication
Been dealing with them for over 20 years now, always received paper as per required parameters! No problems !